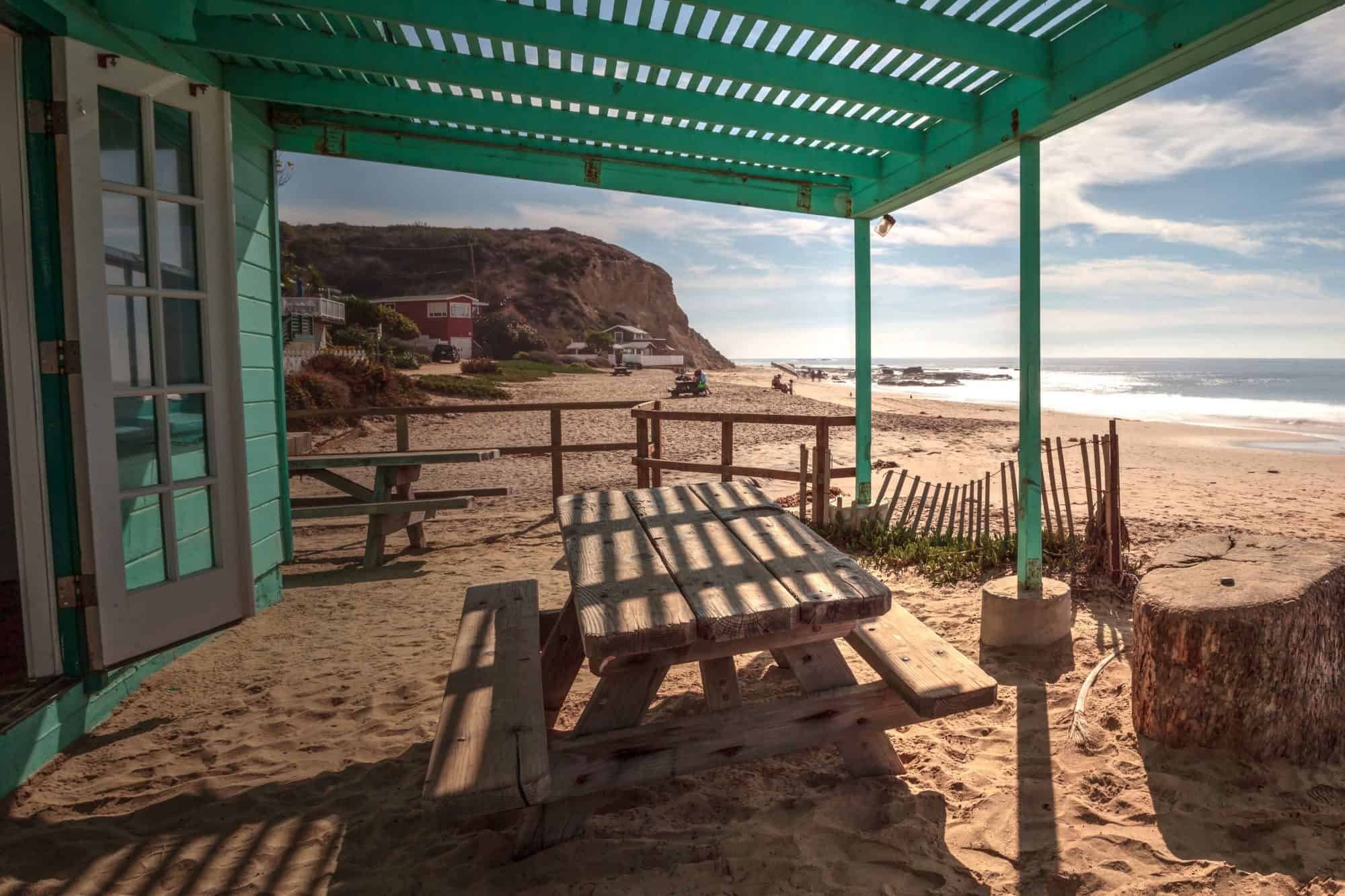 Crystal Cove, CA Real Estate
You found the right website if you are searching for homes for sale in Crystal Cove, CA. My website has EVERY Crystal Cove home for sale in California listed with California Regional Multiple Listing Service, Inc. (CRMLS).
Buying a Crystal Cove Home
I want to make your home search and buying experience as stress free and rewarding as possible. Use my Crystal Cove, California real estate expertise to make sure you don't miss out on any homes that meet your needs or pay too much for your next home.
Selling Your Crystal Cove Home
I am here to get your house aggressively marketed to sell as quickly as possible and for the best price! My goals are to help you get your Crystal Cove, CA home sold, put you in the strongest negotiating position as possible, and to make it easier for you and reduce surprises.
Living in Crystal Cove
The Crystal Cove Historic District is a part of the Crystal Cove State Park located in Newport Beach, California. It is listed on the National Register of Historic Places encompassing 12.3 acres (50,000 m2) along the Southern California coast. It was listed on the National Register not only because of its significance but also because of the 46 cottages located there which were built in the 1920s and 1930s. These cottages are perfect examples of Southern California coastal development in the early 20th century and were preserved by the Crystal Cove Alliance. Since the restoration, the cottages have been open to the public for overnight stays.
A resident of the cottages, Martha Padve, was highly involved in a long-running case to list Crystal Cove on the National Register and to fight the State of California over tenancy matters.
The cottages at Crystal Cove were first built by the Irvine Company and owned by movie directors and producers. Many movies have been filmed here, including Treasure Island(1918) and Beaches (1988). Many of the cottages are currently available for public vacation rentals. The district also remains a popular location for the film industry. The main cottage featured in Beaches is currently being used as a homage to Crystal Cove's Hollywood past where visitors can learn about the different movies filmed in Crystal Cove.
In 2015, Crystal Cove Alliance was featured, along with other organizations, in Laguna Beach Eco Heroes, a 30-minute documentary by The My Hero Project. The efforts of the Laguna Canyon Foundation, ECO Warrior, Laguna Bluebelt, Nancy Caruso, One World One Ocean, Pacific Marine Mammal Center, Wyland, and Zero Trash Laguna were also highlighted in the documentary.
Hot Crystal Cove Properties