Thinking of Buying  a Home? Partner with the Best!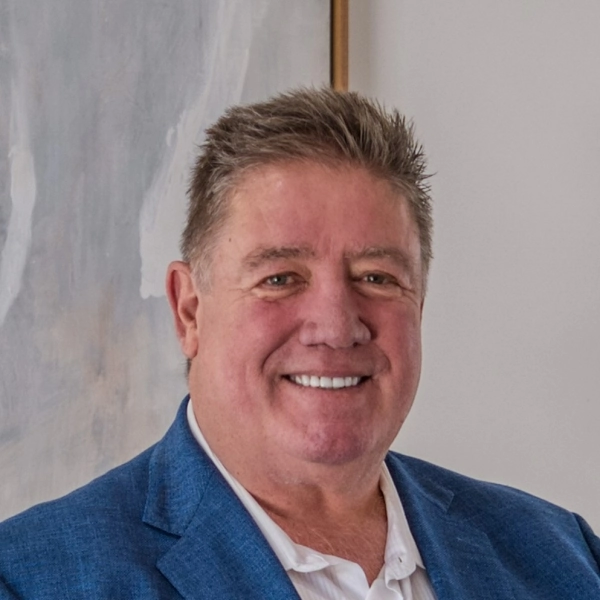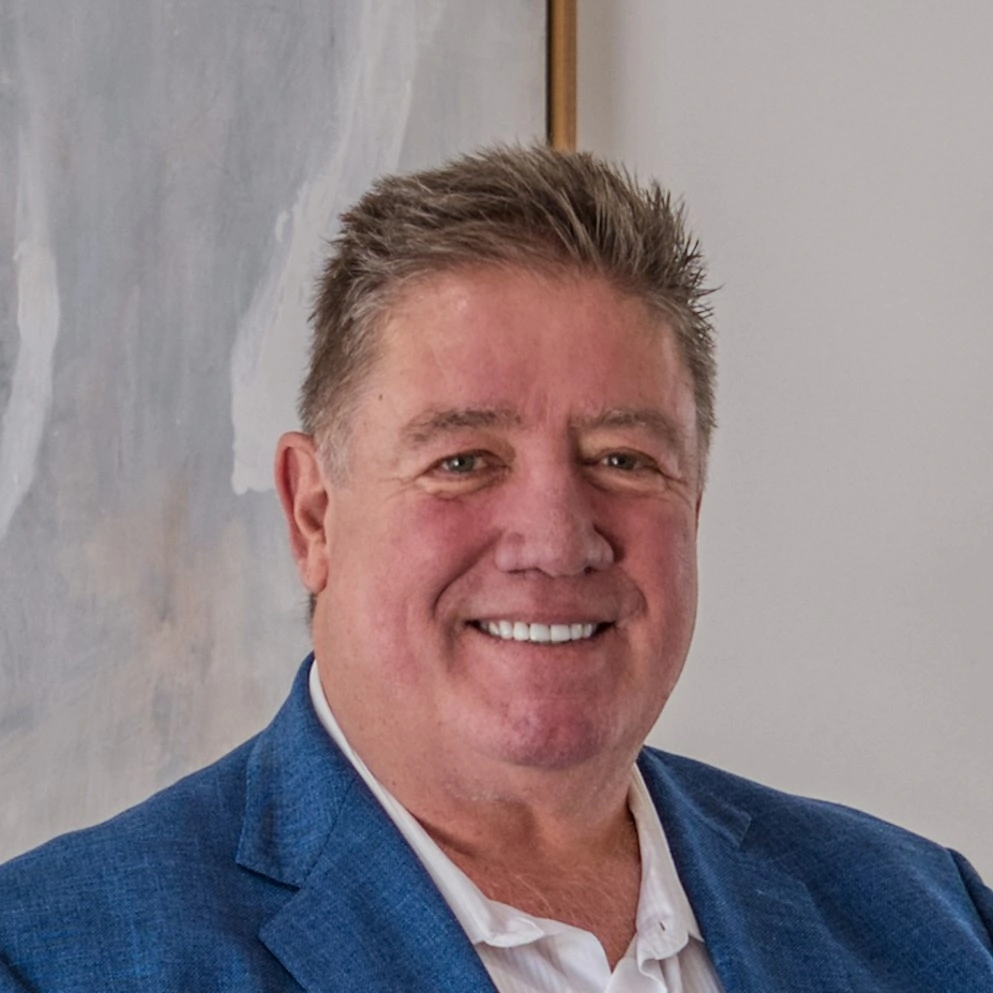 Hindsight is a wonderful thing – but it's not something you want to rely on when buying a house. The home buying process is always a considerable undertaking. Even in an ideal situation, this typically includes months of planning and navigating a continuous stream of decisions to be made. Oftentimes, the procedure can be derailed when unforeseen circumstances and issues arise, causing less-than-smooth sailing. Partnering with a seasoned and knowledgeable team ensures the process is not only expedited, but handled to serve your best interests in an efficient, effective manner.
Proper representation is critical. Choosing to partner with Corona Del Mar Properties ensures you have access to the area's top professional buyer's agent, exclusive resources, invaluable experience, and an unparalleled level of service. Trusted in the community for 60 years, Corona del Mar Properties has proven time and again to be the top choice for discerning home buyers in Southern California.
With tailored property searches, access to extensive off-market listings, active generation and pursuit of new leads, as well as our vast, established network in the area, we offer an unmatched level of service. Through our comprehensive search techniques, taking care of the offer and negotiation process, as well as guiding you through financing, we can easily turn your dream of owning your perfect property into a reality!
Interested in Getting the Best Deal on Your Future Dream Home?
Why Choose Corona del Mar Properties? Wayne Smith.
Buying real estate in today's exciting, complex and challenging market requires more than just your average broker or agent. To be successful, you need a professional with extensive experience, tenacity and superior communication skills. Over the years, Wayne Smith of Corona del Mar Properties, has built an impressive career in real estate with several accolades to his name. Consistently recognized for his success and prowess within the industry, he has been named one of the top 25 real estate agents in the state of California, and is ranked in the top 1% of all realtors nationwide.
With his tenure and expertise, Wayne remains one of the most sought after professionals in the industry. As a broker, he has been serving Southern California, specifically the OC Riviera, since 1986, and has accumulated over 1000 transactions worth of valuable experience. Wayne has represented both buyers and sellers for a variety of property types to include luxury estates, multi-unit apartment buildings, and commercial buildings. His experience is vast as it is varied; throughout his career, he has represented many banks and their foreclosures, entitled large developments, testified as an expert witness in court regarding real estate matters, and presently manages many properties in Southern California. According to Wayne, however, his greatest accomplishment and privilege has been the opportunity to help 1000's of clients fulfill their dreams.
His longevity, experience and comprehensive knowledge of the market are all integral components to his success, however, it is his exceptional negotiating skills that exemplify Wayne's expertise. Through his pronounced ability to find the motivation, value, weaknesses and strengths of most any situation, he ensures no chips are left on the table.
Without a doubt, this is the level of service you want! At Corona Del Mar Properties, our team will fight for you and give you the comfort of knowing you have quality representation. During the course of buying or selling a property, we negotiate with over 200 individuals, and have your best interest in mind throughout the entire transaction. Our careful attention to detail, strategic mindset, and effective communication and negotiation skills combine to offer you the exciting opportunity of finding your dream home without all the hassle!
Off the market listings... We have sold hundreds of properties off the market, that no other agent realized was for purchase. We go the extra mile to find the property you truly desire. These are a few of the hands on techniques we use to locate properties off the market:
If you would like to be notified when properties become available contact us today!
Let's Find Your Dream Home!
Whether you're just shopping around or are ready to buy this week, we have you covered. With our experience, knowledge and tenacity, you can feel confident in our team's ability to find your perfect property at a price you'll love. Contact us today to find out how our team of professional buyer's agents can support you in a seamless purchase process. With years of proven results and our history of success, we're excited to help you!