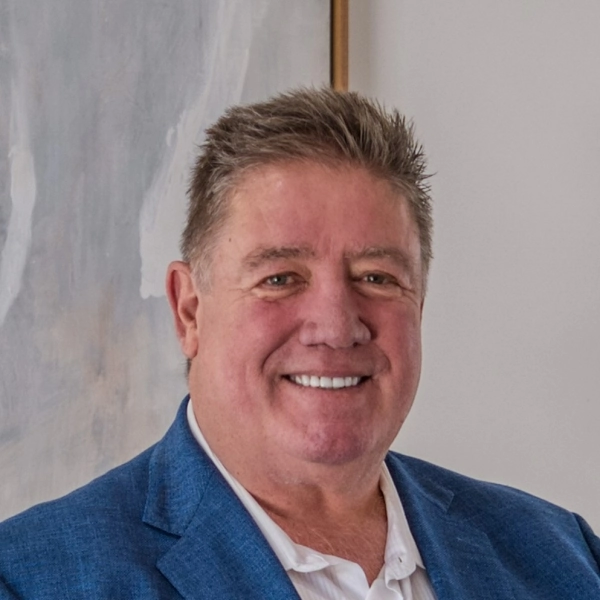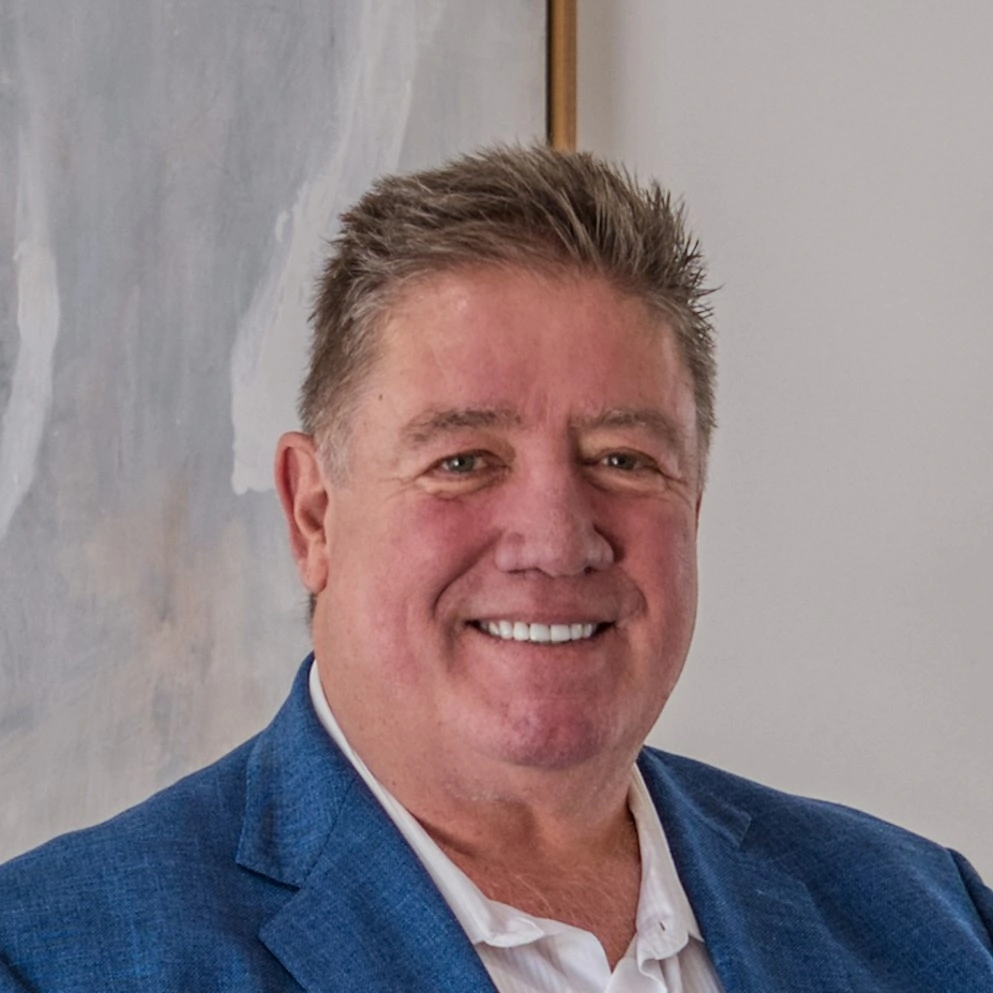 Passion. This is the best word I can describe how I feel about the Real Estate Business.
I first decided to become a Realtor at the age of 13 when my first mentor lived across the street. His name was Steve Waters and he was an ex-pro baseball player that sold Real Estate. He was always going places, invited to many social events, helping people, and making a decent living for both him and his family. It wasn't until March 1st, 1986, that I decided to become a Realtor. I walked into a Realty World, talked to the Broker and was instantly impressed with how friendly Chuck Johnson was, so I started work immediately.
Wow!!! Did I get lucky because an old-timer named Mike Ferry was giving a free presentation on a six-week workshop to which I went immediately. I went and was very happy I did, simply because he brought memories of when I was a child.
As a child, I door knocked nearly all year for several reasons. During Baseball, Basketball, and Football we had to sell candy to pay for our uniforms, so I door knocked. When I had two paper routes, I door knocked in order to keep my routes. During the strawberry season I would pick strawberries in the fields near my home and go door to door selling them. On weekends I would go door to door to both wash cars, and mow lawns.
Going door to door I have found is the number one activity you can do to obtain good quality business. You can mail out high-quality, good-looking marketing brochures and you'll find that they still will not hire you to sell their home. Just one knock on the door, you meet face to face and within a couple of minutes, the person about to hire you is looking at you, face to face. Just get out there and make it happen.
After working for Realty World for almost a year, I went to Re/Max for 22 consecutive years. First in Yorba Linda, and then with a great friend of mine Ron Holborn in Fullerton. After 5 highly productive years with Ron at Re/Max in Fullerton, I finally followed my love for the Ocean and moved to Newport Beach where I've been since 1993.
My Constitution for life is simple:
Show up and always show up on time. Do not disrespectful of other people's time.

Listen twice as much as you talk, this is why you have two ears and one mouth.

Tell the truth. At the end of the day, the truth always comes out.

Never be attached to the outcome. In other words, keep your emotions intact.

Always do what's right even when people are not watching.
It is absolutely phenomenal living here. We have incredible weather, all the Ocean sports you can imagine with surfing, sailing, scuba diving, swimming, etc. We also are blessed with a vast array of entertainment ranging from Surf contest, Elaborate Boat Shows, Jazz Concerts, Fashion Island hosting Concerts in the Courtyard in the Summertime, and one of the world largest Christmas Trees at Christmas, the Coronado Del Mar Christmas Walk, the Susan Komen Walk, the Taste of Newport Beach, and talk about the fine Restaurants on the water with Sunset Views, etc.
Currently, I am single, I have a beautiful daughter Taylor, and just absolutely love life. I love going places and exploring new things constantly like sporting events, music of all kinds, and particularly love going to events where I can learn new from. I also have a passion for travel, having traveled quite extensively. I probably love going to new lands, cultures and have a strong appreciation for the county I live in.
I Can Help you With Your Real Estate Dreams!
Why Choose Corona del Mar Properties? Wayne Smith.
When buying or selling a home, you can hire countless agents to assist you through this process. So why choose me? I want to work with you, whether you are a buyer or seller in the market. I put my clients first. I understand that making the decision to buy a home and live in a location (for years to come) isn't always easy. On the flip side, I also understand that parting ways from a home you lived in for years, can be a tough time for families as well. I can work with you on either side, and will work meticulously, to make sure the transition (as a buyer or seller) is as easy on you (and the family) as it can possibly be.
I am here to assist you. I put my clients first. I strive to ensure the real estate transaction is as smooth and seamless as possible, for all parties who are present. Not only the seller or buyer, but also the other family members involved in the transaction.
I am here to serve you, and stand ready to assist you when the time comes to buy or sell a home in the local market. Visit my site or contact me today to get the process started whether you are buying or selling in today's market.
Recently Sold Representing the Seller
Let's Make Your Dream Happen!
Whether you're shopping around for buyers or sellers agents, we have you covered. With our experience, knowledge and tenacity, you can feel confident in our team's ability to find your perfect property at a price you'll love and find the perfect buyer for the property you  have. Contact us today to find out how our team of professional real estate agents can support you in a seamless purchase process. With years of proven results and our history of success, we're excited to help you!